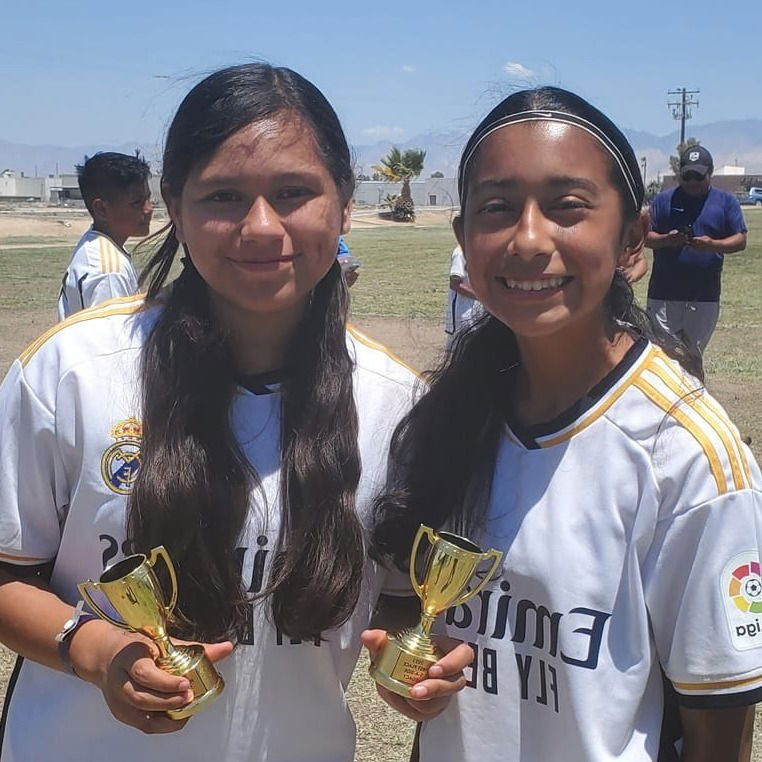 Welcome to Dasana Sports
Your one-stop destination for sports and physical education for kids. We provide a physical education program designed to promote an active and healthy lifestyle. Join us and watch your child develop their skills, confidence, and love for sports. We offer a wide range of sports activities, including soccer, basketball, Volleyball, and more. Our experienced and licensed coaches are dedicated to providing a safe and fun environment for children to learn and grow. Register now and give your child the opportunity to thrive through sports!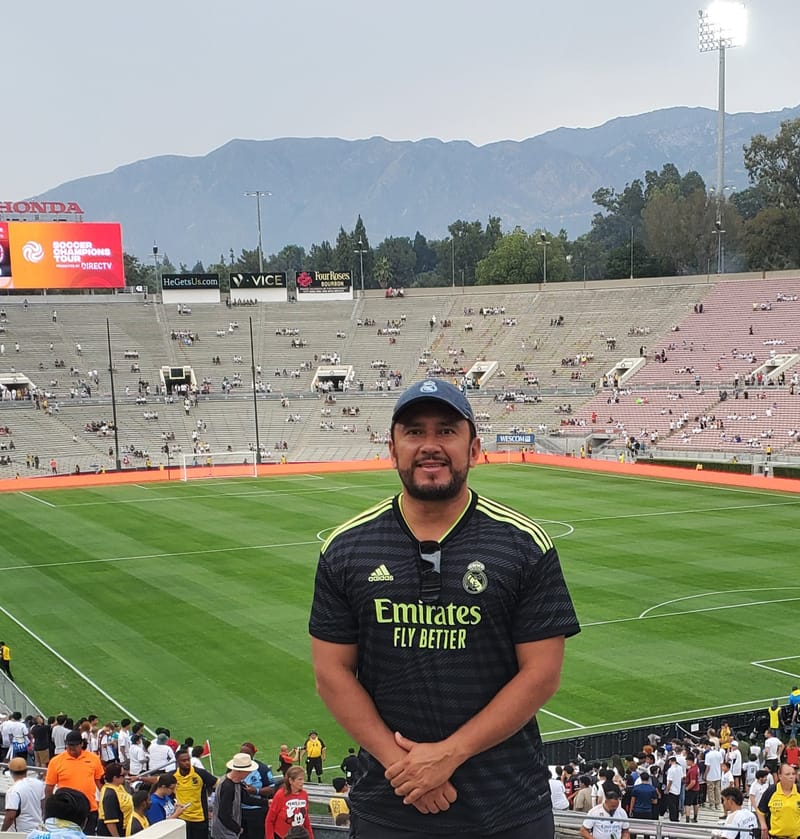 Founder
Hello, my name is Efrain Cordero, founder and head coach of Dasana Sports. We have been providing our PE sports services to the Southern California region for over five years now. I have over 14 years of experience teaching sports and educating students. I love teaching students and find it important for all children to go outside and exercise. To state more about me, I am a US Licensed Soccer coach and have worked in both public and homeschool settings as a PE instructor.