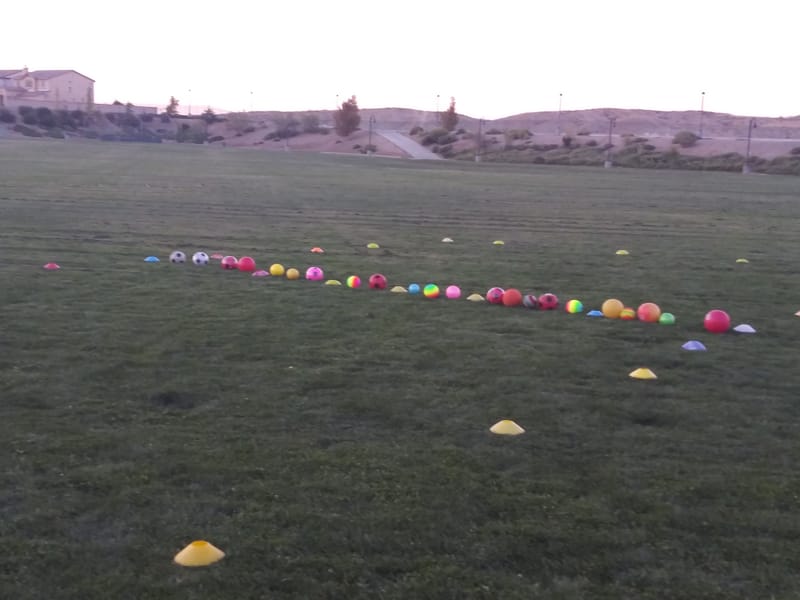 We have different packages accessible to all families that include:

Regular Package:
$28 package one hour session once a week (4 classes in the month)
Individual Sport Lessons
Starting $50 and up each session (depending sports, skills, level and location)
YOU DON'T PAY EXTRA MONEY FOR ANY MAKE UP CLASS OR RUSH ENROLLMENT!
(Only one make up class allowed in regular package or two make up class in the premium package)
We can change days and times!
(
there are a minimum of students enrolled for any certain day and location
.) Dasana Sports goes to your community!
Parents should get the forms under
"Forms and Registration"
to fill them out. Then, email us the forms in order to be registered
.
The original forms should be brought the first
day that class starts.
A.
Our
PE program is one sport
for 4 weeks (
once a week and we have different sports every month.)
B.The soccer program.
We have 3 levels, beginner, intermediate and advanced
.
(there a minimum of students enrolled)